Simple 3D printed gifts/souvenirs that I have used. Most of these take less time and filament to print. Something you can print at home and look beautiful, why buy expensive stuff when you can just make them 😉.
1.Mothers Day present
This tiny and beautiful representation of a mom playing with her kid, is a great model by Make printable. Timelapse of my print if you are interested.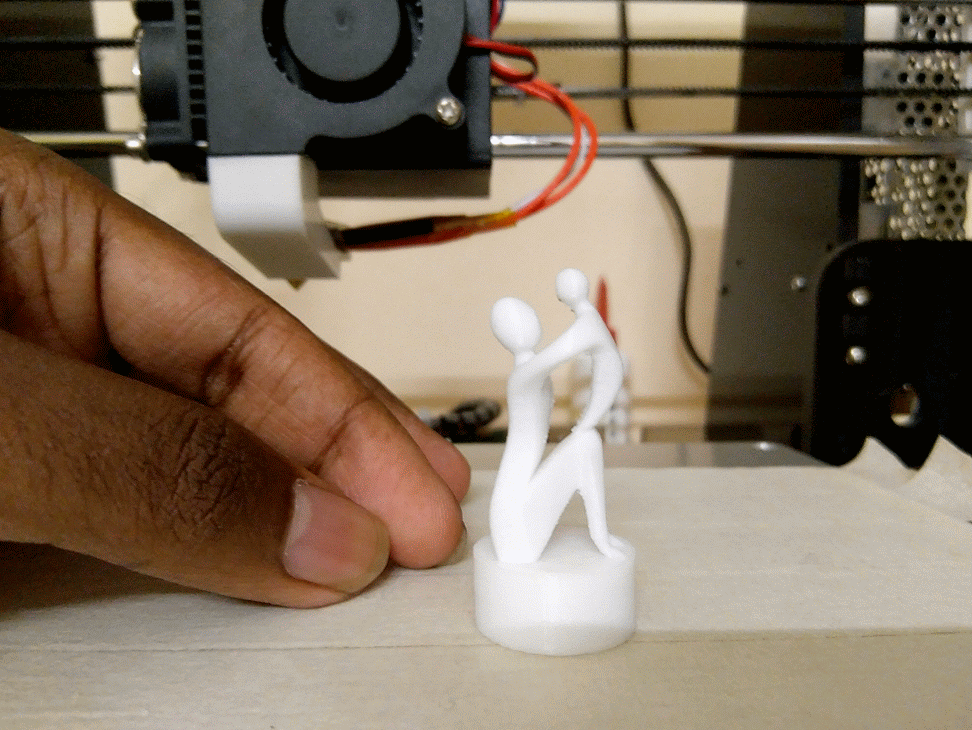 ---
2.Fathers Day present
Another great design from by MakePrintable, the minimalist approach makes it a beautiful print to keep it in a spot light. Timelapse of the print.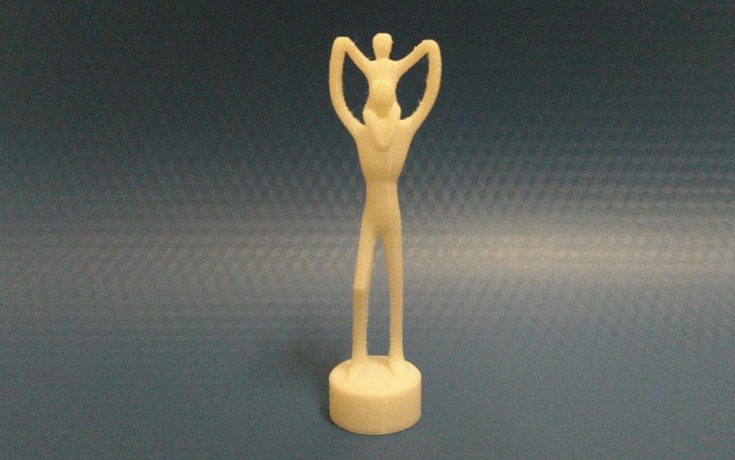 ---
3.Custom Lithophane
This ones my favorite. I have printed more than two dozen of these as farewell souvenirs for my professors and classmates. Simple and easy to print photos that look unique. Get a better look on how these photoframes work in a video.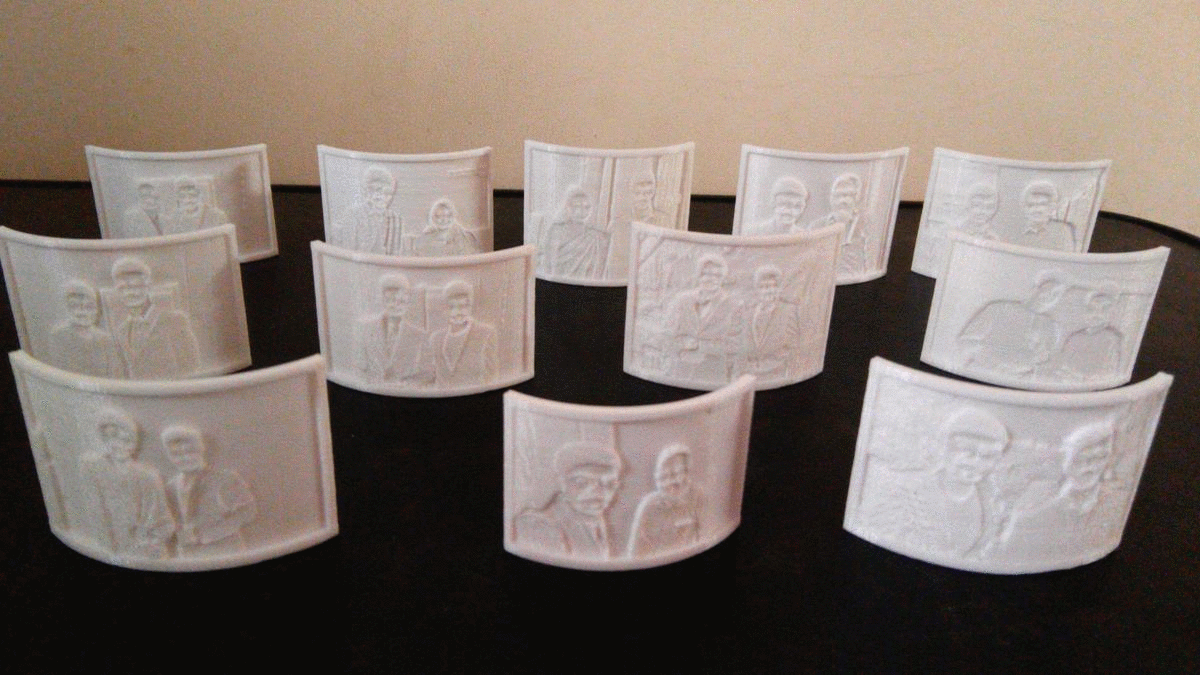 ---
4. Etch-a-Moon
This ones a fancy gift that has become very popular on the internet at the time of writing this post. A lot of variants are being sold with different stands and lighting option. But in the essence it is just a lithophane really. Takes quite some time to print, since I lower my layer height so that they are not visible when the light shine from inside.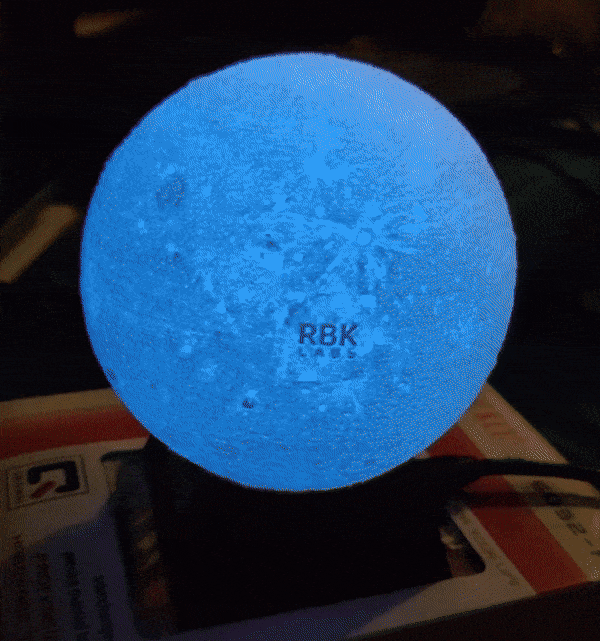 ---
5.Dog Tag Keychain
Military style Dog tags that can be customizable with any content you wish to put on each side. I wanted to add this to my bike keys, so added crucial Info like my name, contact number, blood group..